Welcome!
This website is designed to provide an online platform to showcase and also to let users find information about the rich history, culture, customs, practices and beliefs of the Yimkhiungru tribe.
We hope this website will be useful to anyone to learn about the Yimkhiungru tribe. Suggestions, views and comments are most welcome for improvement of the website. Historians and scholars are welcome to send in articles and any write ups to enrich the rich culture of the Yimkhiungru tribe. Contact Us!
Latest Posts
The Yimkhiungrus would be celebrating their biggest festival "Tsungkam Neo or Neo do Neo" on the 16 th of January 2018.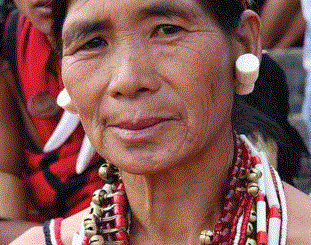 *** QUESTIONNAIRES POSED BY THE DEPARTMENT OF ARTS AND CULTURE GOVT. OF NAGALAND ON THE TOPIC: "TATTOOS AND BELIEFS OF THE YIMCHUNGER TRIBE": *** RESPONDENT: Shri K. YAMAKAM (EX-MINISTER) SANGPHURU VILLAGE: [Read More…]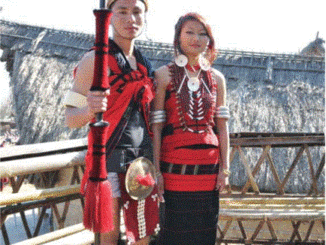 YIMCHUNGRU TRADITIONAL ENGAGEMENT AND MARRIAGE PRACTICE. ( Another method practiced by the Yimchungers) The Yimchungers has traditional engagement and marriage practice. Normally, a man would choose a prospective [Read More…]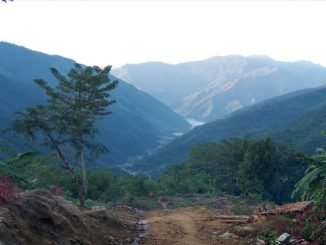 FORMAT FOR HISTORICAL SITE/MONUMENTS. Name of the site/Monument : LANGA (ONE OF THE ANCIENT VILLAGE OF THE YIMCHUNGER TRIBE) District & Location In Tuensang district. It lies at the South [Read More…]
See all posts here – Blog
Find more posts by categories: