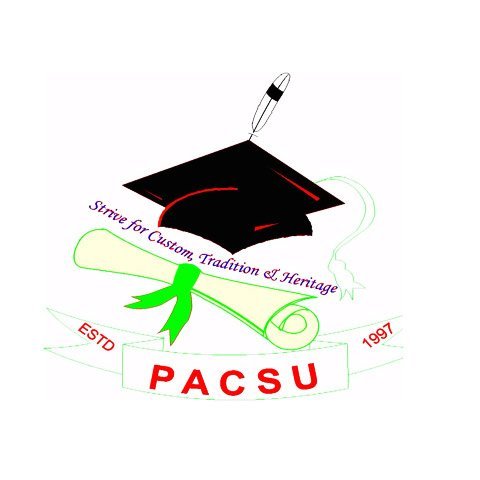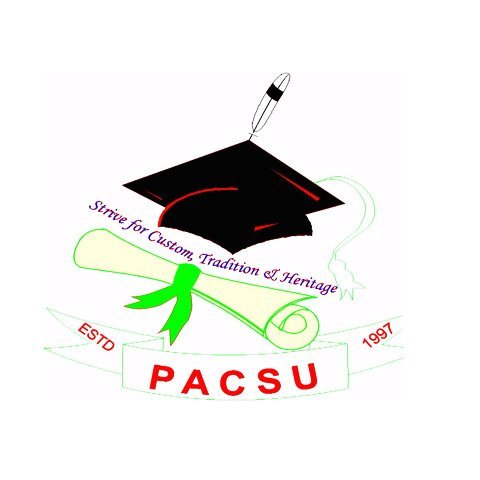 Pungro Area College Students' Union (PACSU) is the apex student's organization in Pungro Sub-division of Kiphire district with its headquarters at Pungro town. The Union is registered with the Society Registration Cell, GoN vide 3369.
The Union since its inception in 1997 has been undertaking various activities/programs in the region envisaging a vibrant and a dynamic society through the students as a catalytic change.
Besides, redressing the needs and grievances of the student's community, the Union also imparts the people of this region on socio-economic aspects such as conservation and preservation (sic) of their rich bio-diversities and natural resources for a sustainable development.
In keeping with its motto "Strive for Custom, Culture and Heritage" the Union in its endeavour strives to realize its ideals.
AIMS AND OBJECTIVE
To promote and strengthen the core human values and social standard.
To fight for the equality and justice in different domains.
To monitor the developmental activities and programme initiated by esteem individual, organisation and the government.
To conserve and preserve the rich natural resources and check the illicit exploitation.
To render cooperation with frontal organisations and work collectively towards the common goal.
To invest and focus on human resource development for economic prosperity.
To monitor and check anti social activities and social evil practices which affects the social coherence.
To promote and organise extra curriculum activities.
To emphasis on educational upliftment and to collaborate with the government to ensure access of education facilities.
To preserve the rich cultural heritage.
Office Bearers for the tenure 
SL

 

NO

NAME
VILLAGE
DESIGNATION

CONTACT

NO

.
Advisory Board
| | | | |
| --- | --- | --- | --- |
| SL. NO. | NAME | VILLAGE | CONTACT NO. |
| | | | |
| | | | |
| | | | |
| | | | |